My name is
Hubert Chylewski
I'm the Project Manager
Everyone faces the same problems in projects
Delayed schedule
How to predict costs and lead time
Exceeded budgets
No reliable information of how the project is being lead
No information about upcoming risks
How to prepare a reliable schedule
Expectations of constant changes in the scope of the project
I resolve all of those issues
Those companies have already benefited from my experience.
Now, I can help you, too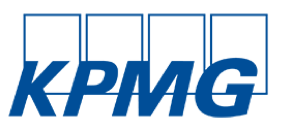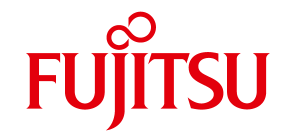 Selected projects that I managed
Mobile telecommunications, energy, and digital media industries
Transition and Transformation projects for global Energy Industry Vendor
Sales platform ​transition for large mobile operator
Identity Management platform development for large mobile operator
1 mln users migration for the mobile telecommunications company


PCRF - mobile telecommunication platofrm ​platform
Rrapeseed Oil factory Transition program
Integrated voice telecommunication service implementation
Mobile operator Emergency call service integration with national state platform
Mediation application development
Mobile roaming monitoring and diagnostic platform development
Feasibility study for large national telecommunication project ​in line with PRINCE2 standard
Strategic plans preparation for enterprise group products after ​the major merger of 4 companies entities
Radio network benchmarking project management
Ringback tone platform implementation for large mobile operator
IMS platform ​upgrade


Information service ​launching for mobile operator prepaid subscribers
Individual consultancy
Your challenges are our problem. Do you see upcoming risks? We will get acquainted with your current project situation and advise you on how to achieve your goals.
Book appointment
Setup a project management environment in your company
We will analyze ... your current project management technics. Together, we will improve your team the work of your team achievements. We will propose and implement the best tools and practices to bring your company to the highest level.
Mentor for Junior Project Managera
There is nothing better than investing in your own management team. I will follow your Project Manager like a shadow, helping him and correcting all shortcomings.



Read more
Dedicated trainings
Prepared for your company individual needs. Even the best tools and practices will not help without team deployment and training.




Here are some reasons why you should contact me
You have a problem in your project
You need like to organize project management environemnt in your company
You must prepare a reliable schedule
You want to increase the competences of the current Junior Project Manager